Airswift targets offshore wind with joint venture in Vietnam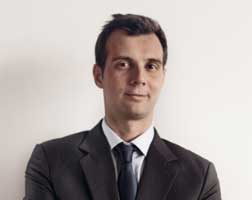 Airswift, the global workforce solutions provider for the energy, process and infrastructure sectors, has formed a joint venture (JV) with Source of Asia (SOA) in Vietnam as it targets growth in the offshore wind sector. The partnership is part of Airswift's ongoing growth strategy to diversify its business and enhance its global reach.
Based in Ho Chi Minh City, SOA will provide on-the-ground support to Airswift's candidates and clients working in the region's burgeoning offshore wind market, which has an estimated capacity potential of 160GW. Together, the companies will offer unrivalled knowledge and expertise on the local area and immigration policies, as well as a global mindset and extensive candidate pool.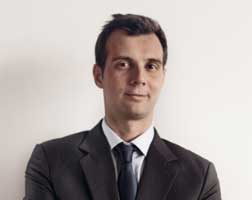 Charles Pfauwadel, VP Asia at Airswift comments: "Vietnam's 3,200km long coastline means there's huge potential for the country to be a leader in offshore wind. With more than 70 projects slated for development, there is a significant opportunity to develop the local economy and decarbonise its electricity supply. Together with SOA, we believe our local knowledge and extensive network can help wind developers and the country achieve these goals."
Thierry Mermet, CEO at SOA adds: "Vietnam is a booming market, but it can be increasingly complex for companies to navigate how to operate here – from visas and immigration to relocation services. From working with Airswift on projects over the last 18 months, we believe we can be a catalyst to ensuring the country has the very best talent to unlock the value of offshore wind."
The JV marks another milestone in Airswift's global expansion and will form a launchpad for further growth in Asia. Airswift has more than 20 operational locations across the region, including its strategic delivery centre in Kuala Lumpur, Malaysia and one of its three corporate hubs in Singapore. Globally, the company now has over 60 fully interconnected offices.