Indian Oil to build US$7.3 bn petchem complex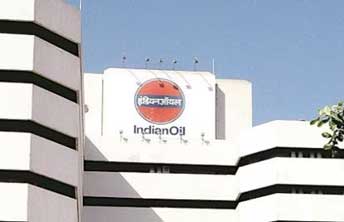 Indian Oil Corporation (IOC) says its board of directors has approved a US$7 billion investment to be pumped in for the construction of the proposed petrochemical complex at Paradip, Odisha.
The company's board has granted stage one approval to build the Paradip petrochemical complex, making it the largest-ever investment for the IOC at a single location.
The complex will comprise a cracker unit and downstream process units to enable the production of petrochemical products, including polypropylene (PP), high-density polyethylene (HDPE), linear low-density polyethylene (LLDPE) and polyvinyl chloride (PVC), among others.
It will also allow the production of niche chemicals and petrochemicals such as phenol and isopropyl alcohol.
Indian Oil chairman Shrikant Madhav Vaidya said: "This mega project is aligned with Prime Minister Narendra Modi's vision of Purvodaya that is sure to accelerate the development trajectory and fuel prosperity in Eastern India.
The project is expected to help IOC significantly improve its petrochemical intensity index in the percentage of crude oil converted directly into chemicals. The project is also expected to strengthen India's self-dependency in the petrochemical sector.
In a press statement, the firm said: "This project will catalyse the growth of PCPIR and Plastic Park at Paradip. On commissioning of this project, domestically available Petrochemicals are expected to provide, feed, and vitalise industrial growth in key downstream industries like plastic, pharma, agrochemical, personal care, paints, etc."