Gazprom expects gas glut in Europe in 2021 due to US LNG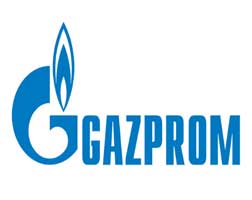 Russia's gas giant Gazprom says it expects the excess supply in the European natural gas market to continue in 2021, due to exports of liquefied natural gas (LNG) from the US.
Read: Gazprom, RusGasDobycha proceed with Ust-Luga LNG-chemical project
Gazprom expects its gas exports to Europe to be at least 170 billion cu m in 2020, compared with 199 billion cu m in 2019. Gazaprom's LNG supplies to Europe from January-June 2020 increased by almost 17% year-on-year, driving gas prices to all-time lows.
Gazprom has seen its share of the European gas market, where it makes 55% of sales revenue, decline amid sluggish demand and competition from other supplies such as LNG.
The general oversupply is expected to continue to 2021 as well, the company says, with US LNG suppliers unbalancing the European market.