GPCA forum to be held for the first time in Riyadh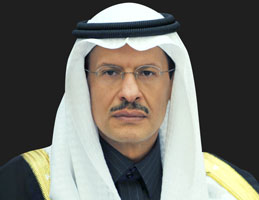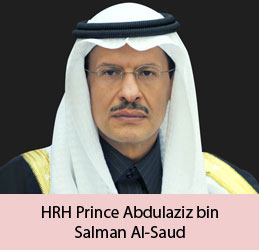 The 16th Annual Gulf Petrochemicals and Chemicals Association (GPCA) Forum, which will be held in Riyadh for the first time from 6-8 December 2022 will have Saudi Arabia's Minister of Energy, Prince Abdulaziz bin Salman Al-Saud, to deliver the inaugural address. Hosted by petrochemical firm Sabic, this year's forum will be held under the theme "Chemistry in Action: Shaping a Sustainable Future."
"The Annual GPCA Forum arrives at an important time, as the chemical industry contends with some of its most critical challenges and opportunities yet," said Dr. Abdulwahab Al-Sadoun, Secretary General, GPCA. "Climate change, food insecurity, and economic upheaval are converging to create a future that looks increasingly uncertain. With a fantastic speaker line-up, we hope to shed light on how the chemical industry can continue to provide solutions to global challenges, the role of innovation and digitalization in helping to achieve this, and what plans companies have got in place to meet their commitment towards sustainability and decarbonisation."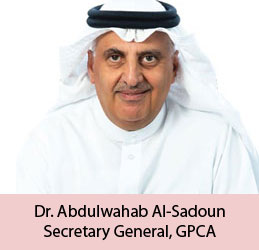 It is noteworthy that the forum's program this year includes various events, such as a ministerial panel with regional energy ministers, one plenary address, two keynote sessions, two inaugural sessions, and four leadership dialogues.
The welcome address will be delivered by Eng. Abdulrahman Al-Fageeh, Chairman, GPCA, and Acting CEO, Sabic. Chemical industry leaders, including Amin Nasser, President/CEO Saudi Aramco; Martin Brudermuller, Chairman of the Board of Executive Directors, BASF; Peter Vanacker, CEO, LyondellBasell; and Conrad Keijzer, CEO, Clariant, will participate in sessions discussing vital topics such as how the chemicals sector can thrive in the era of sustainability and decarbonisation.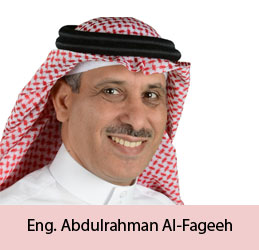 Other industry leaders to speak at the forum, include Mohammed A. El-Kuwaiz, Chairman of the Board, Capital Market Authority Saudi Arabia; Ken Grahame, Managing Director, Head of Global Chemicals Investment Banking, Goldman Sachs; Mutlaq Al-Morished, CEO, Tasnee; Hazeem Al-Suwaidi, CEO, Borouge; Olivier Thorel, Vice President of Chemicals and Hydrogen, Aramco and Board Member, Sabic; Fahad Alajlan, President, King Abdullah Petroleum Studies and Research Centre (KAPSARC); Abdulrahman Shamsaddin, CEO, Sabic Agri-Nutrients; Dick Richelle, Chairman of the Executive Board/CEO, Royal Vopak; and Suliman AlRumaih, Group CEO, SALIC.
The forum's Leadership Dialogues will shed light on some of the most pressing issues impacting the chemicals sector today, including clean energy transition; turning the ESG theory into action; shaping future chemicals supply chains; and innovation in the agri-nutrient industry.
Launched in 2006, the Annual GPCA Forum has established itself as the premier event for the global and regional chemical industry. This year, the forum is set to attract over 2,500 delegates from more than 600 companies in 91 countries.
The Gulf Petrochemicals and Chemicals Association (GPCA) was established in 2006 to represent the downstream hydrocarbon industry in the Middle East. Today, the association voices the common interests of more than 250 member companies from the chemical and allied industries, accounting for over 95% of chemical output in the GCC. The industry makes up the second largest manufacturing sector in the region, producing over US$108 billion worth of products every year.