KBR awarded contract for Chemour's hydrogen project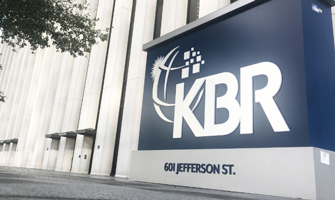 US technology firm KBR says it has been awarded an engineering and design services contract from The Chemours Company to increase capacity and advance technology for its Nafion ion exchange materials platform.
The contract is part of Chemours' US$200 million investment to expand the Nafion membranes and dispersions technology platform to support the growing hydrogen economy. Nafion membrane technology is the heart of hydrogen power generation, storage and use. Its chemical properties help generate clean hydrogen from water electrolysis, with vapour water as the only byproduct. Fuel cells — another Nafion proton exchange membrane application — convert hydrogen to create power instantly, making zero-emission fuel cell-powered vehicles a reality.
"We are excited to be a part of this important program, which furthers our partnership with Chemours, and to deliver solutions that will contribute to a cleaner, more sustainable world," said Jay Ibrahim, president of KBR's Sustainable Technology Solutions business. "This win highlights KBR's extensive clean hydrogen and specialty chemical expertise and is indicative of KBR's strategic commitment to support our customers through the energy transition."