Lummus awarded contract by Hengyi for Brunei PP unit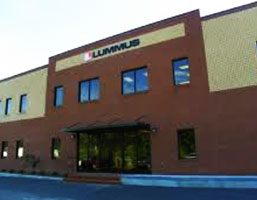 Lummus Technology has announced that its Novolen business has been awarded a contract by China's Hengyi Industries for a large-scale polypropylene (PP) unit in Brunei.
Read: Toyo awarded contract to build PP plant for Prime Polymer at Chiba
Lummus' scope includes the technology licence for 1,000 kilotonnes/year PP unit as well as basic design engineering, training and technical services.
"Lummus' Novolen business is a leading supplier of polypropylene technology, and it is a business that continues to grow," said Leon de Bruyn, President/CEO of Lummus Technology. "Our polypropylene technology portfolio offers the industry's lowest overall capital and operational costs, while providing our customers with the best range in products, process reliability and flexibility in responding to market needs."
Hengyi's unit is said to be Lummus' largest PP licence to date and will be one of the largest PP units in the world.