Ineos completes US$1.4 bn acquisition of US onshore oil/gas assets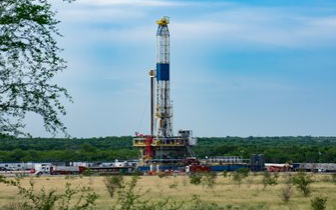 Ineos Energy says it has completed the acquisition of approximately 2,300 wells producing net 36,000 BOED (barrels of oil equivalent per day) in the Eagle Ford shale, from Chesapeake Energy for US$1.4 billion. The deal marks the entry of Ineos Energy as operator into the US onshore oil & gas market.
Ineos now holds production and exploration leases across 172,000 acres in south Texas, effective October 2022.
The addition of Chesapeake's assets and operations in south Texas is part of Ineos Energy's strategy to build a global integrated portfolio, fit for the energy transition, offering high-quality, energy solutions to its customers.
Around 100 employees will now transfer to Ineos.
Ineos Energy incorporates all of the existing Ineos Oil & Gas assets. It adds that the business is committed to meeting society's energy needs through the current energy transition.
Ineos Energy is actively producing and trading oil, gas, power and carbon credits, as well as investing in LNG, Hydrogen, and Carbon Capture and Storage.