Gail/Shell to explore ethane sourcing in India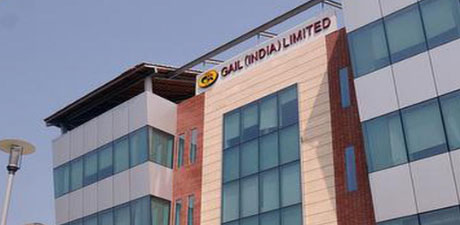 India's largest gas utility Gail says it has signed an agreement with Shell Energy India Pvt Ltd to explore ethane sourcing and other opportunities along the energy value chain. Gail adds it is planning to import ethane from the US to replace natural gas and naphtha as feedstock at petrochemical plants.
In a statement, Gail said it has signed a memorandum of understanding with Shell Energy India to "explore opportunities for infrastructure development for ethane sourcing."
Gail had recently floated a tender to hire a very large ethane carrier (VLEC) for 20 years starting mid-2026 for importing ethane from the US. The ship with capacity of 80,000 to 99,000 cu m is targeted to take deliveries from the US ports of Marcus Hook, Nederland, Morgan's Point or Beaumont and deliver ethane at Dahej or Hazira in Gujarat or Dabhol in Maharashtra.
Gail has a petrochemical plant at Pata, near Kanpur in Uttar Pradesh, and is also looking to set up another plant at Usar in Maharashtra.