Sibur to produce up to 50 kilotonnes of hexene in Russia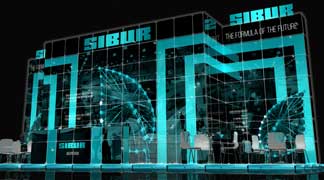 Russian petchem company Sibur will build a facility to produce up to 50,000 tonnes/year of hexene at the Nizhnemkamskneftekhim petrochemical plant's olefins complex, said the company.
"Development of the technology and its piloting have been successful, and a decision was made to build this facility using in-house technology at Nizhnemkamskneftekhim," according to Sibur head Mikhail Karisalov.
"This covers 125-130% of Sibur's immediate demand, and what we used to buy in the UK and Germany. We expect to start pilot operation of this capacity within 18-20 months, and have it in our portfolio as a product from the end of 2024," Karisalov said.
Hexene is used to produce polymers such as LDPE and HDPE. It is not currently produced in the former USSR, including in Russia, Karisalov said.